Breathe Easier
Life being what it is, we all need to escape now and then. And that's exactly what Alkina Lodge offers in abundance. Each residence is designed for relaxation; with communal spaces for socialising, and private nooks for 'me time'.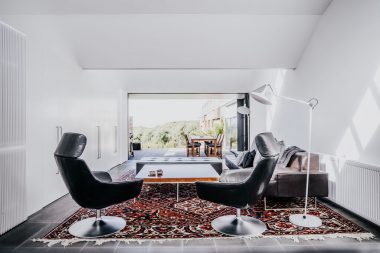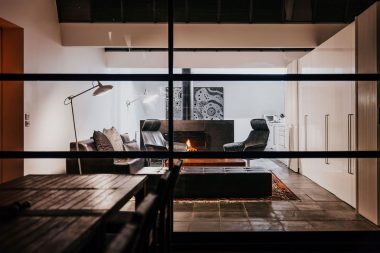 Indulge from Dawn… to Dusk
In the morning, the residencies are bathed with light, allowing you to gently ease into the day ahead. You'll likely spot kangaroos, wallabies, and kookaburras feeding and frolicking outside your master bedroom window.
A picnic lunch is a great idea if you want to explore the beautiful natural surroundings, or perhaps take a gentle bike ride around the property on one of our complimentary bicycles (don't forget to BYO helmet).
Afternoons are yours to explore further afield, or lounge around for some well-earned reading time, or perhaps enjoy a local walk.
In the evening, why not enjoy a soak in your Villaroy and Boch bathtub, using our signature bath salts while gazing at the Milky Way through the sky windows.