A Sensory Sensation
The Great Ocean Road and Otway region is already a favourite destination for foodies. Sourcing your own is fun, of course, with some outstanding boutique breweries only a drive away; just ask your lodge host for recommendations.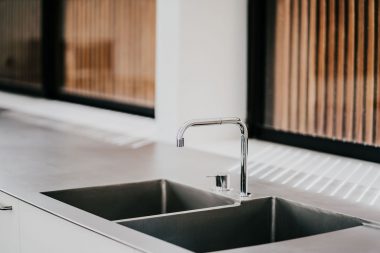 An Epicurean Adventure
Once you've sourced your ingredients from the Otway Harvest Trail, our Gaggenau equipped kitchen (or Weber barbeque if you prefer) is designed to make cooking and preparation a pleasure.