Witness the Twelve Apostles
Magnificent. Majestic. And magical. The Twelve Apostles are just a short drive from Alkina Lodge, and a 'must-do' local experience. Created by the constant erosion of the limestone cliffs from the strong winds and powerful waves of the Southern Ocean, these delightful natural features are better experienced at sunrise or sunset when the crowds have gone.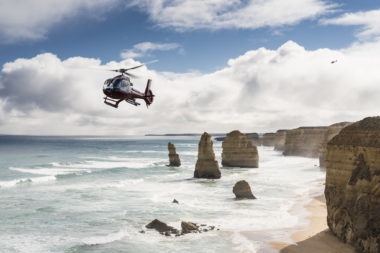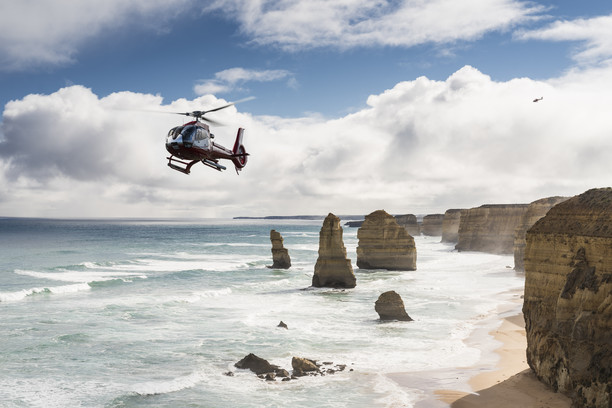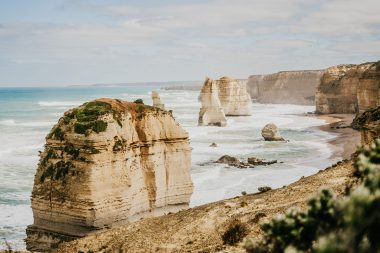 Experience the Great Ocean Walk
Feel the awe-inspiring power of the ocean where it meets the rugged Victorian coastline on The Great Ocean Walk. Although 104 km in length, it includes many short sections nearby, featuring wildlife, shipwrecks, and lush landscapes – all perfect for day walks – and with the closest section just 900-meters from Alkina Lodge.
Discover the Great Otway National Park
You'll not just be in your element, but feel them all around you when you stay at Alkina Lodge. That's because you're surrounded by the Great Otway National Park – a designated national park of sweeping and rugged coastlines, sandy beaches, rock platforms, and windswept heathlands. From forest and fern to waterfalls and wildlife, it's a natural playground for adventure and discovery.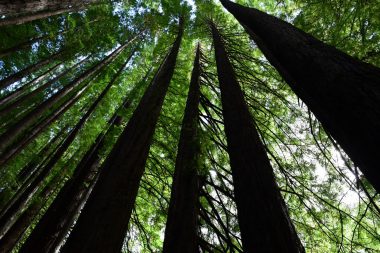 Explore the Redwoods
Just a 35-minute drive from Alkina Lodge are natural wonders that rival the Twelve Apostles. Planted in the 1930's are hundreds of Californian Redwoods. There's nothing like this anywhere else in Australia. The quiet, peace, magnificence and serenity are simply breathtaking.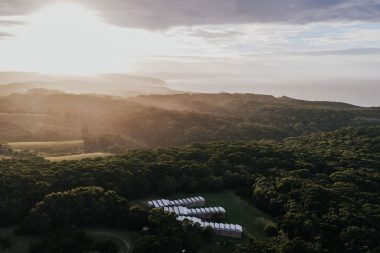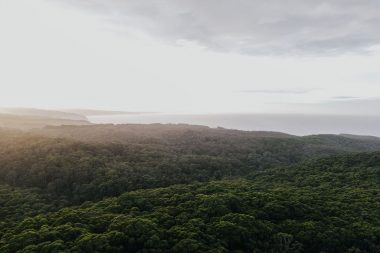 Lose Yourself in the Stars
Astronomers, astro-photographers and star-gazers look out! Alkina Lodge is the perfect location to marvel at the night sky, with the celestial beauty undisturbed by the lights of the city. Ask our Manager for our complimentary Alkina Lodge telescope.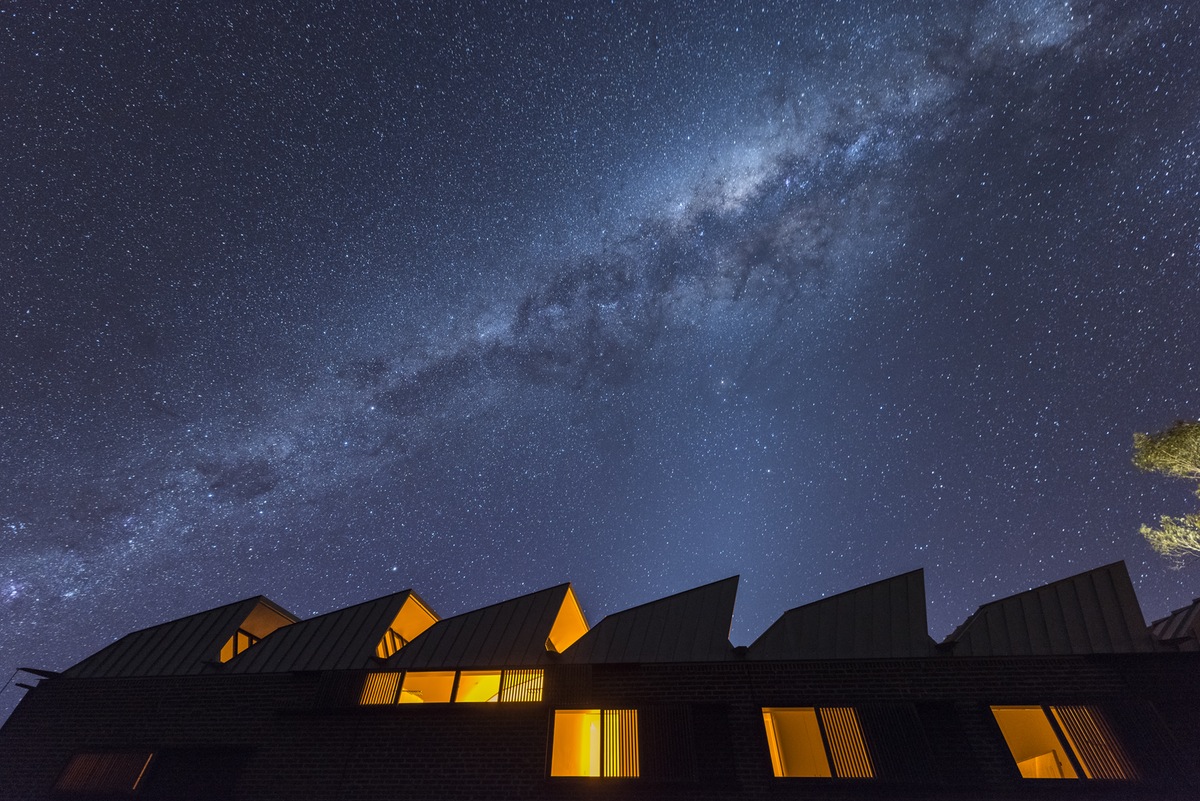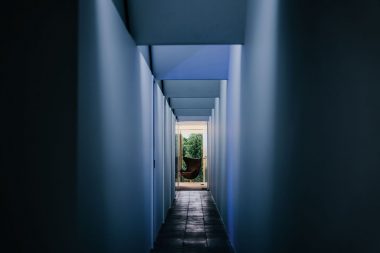 Experience Authentic Australian Indigenous Culture
Book yourself an experience you'll never forget. Aboriginal guide Brett Clarke (soon to be an Elder) will guide you through a smoking ceremony, a bush tucker walk, authentic music and the making of a traditional damper (traditional Aussie bread) on the open fire with native ingredients. Enjoy this magical and humbling experience in the privacy of your own lodge and surrounding property. This 3-hour experience must be booked a minimum of seven days before your stay, and will create memories that last a lifetime. The fee is $400 per experience, making it great value for small groups.
For more must-do experiences, view our blog post.