Great Otway National Park Accommodation
Alkina Lodge 3
Open spaces. Outstanding architecture. And elegant interiors. Each private residence at Alkina Lodge is an architectural wonder in itself. The signature 'sky windows', bathe the living spaces with light, while allowing breath-taking stargazing undercover.
Alkina Lodge 3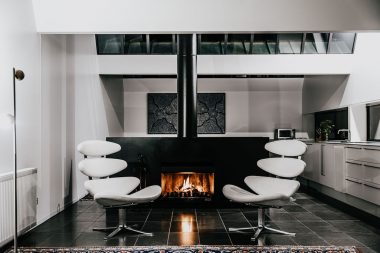 Alkina Lodge 3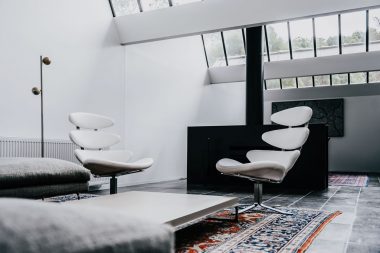 Alkina Lodge 3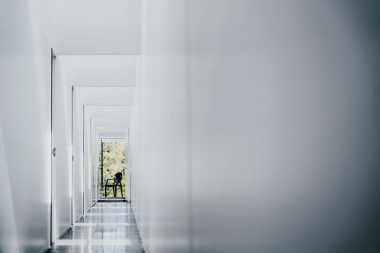 Alkina Lodge 3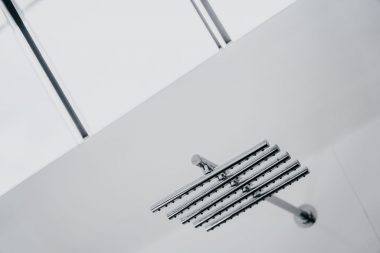 Alkina Lodge 3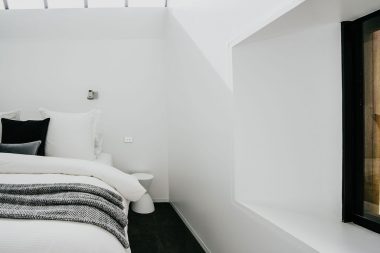 Alkina Lodge 3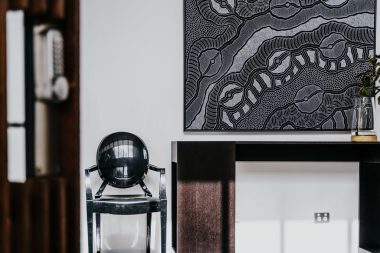 Alkina Lodge 3 // 4 Bedrooms // 2 Bathroom // Architectural Beauty
The majestic Southern Ocean. The awe-inspiring Twelve Apostles. Endless deserted beaches. Abundant native wildlife. And some of the most enchanting natural landscapes in the country, on the Great Ocean Road. This is the setting for the Alkina Lodge experience – three unique, purpose-built, private contemporary residencies designed for discerning travellers who want to reconnect, and refresh.
Designed by internationally-renowned Australian architects Glenn Murcutt and Wendy Lewin to 'touch the earth lightly', each residence is carefully positioned to give you exclusive privacy, and a level of luxurious detail far beyond the ordinary. With clean lines, stone floors, minimalist aesthetic and natural light, they offer a personal sanctuary where you can relax, discover and enjoy the abundant local wildlife.
Tastefully designed with the finest of furnishings, a fully equipped Gaggenau kitchen to inspire culinary creativity, Bose audio, magnificent art and photography, fine European furniture and a bespoke wood fireplace – you'll make memories here which will last a lifetime.
Each Alkina Lodge residence offers four bedrooms, all with a king bed. And for larger groups, it's possible to book two or even all three lodges which can accommodate a maximum of 24 guests.
ROOMS
Bathrooms: 2
Bedroom 1: 1 x King
Bedroom 2: 1 x King
or 2 x Singles
Bedroom 3: 1 x King
or 2 x Singles
Bedroom 4: 1 x King
or 2 x Singles
DETAILS
Max Guests: 8
Pets: Not Allowed
Children: Allowed
Check In: 15:00
Check Out: 10:00
During your stay, why not check out the Great Otway National Park?
Nestled in amongst the Otways, Alkina Lodge will help you experience all that the Great Otway National Park has to offer. Imagine staying in luxurious accommodation, complete with cosy fireplace and fully equipped Gaggenau kitchen, surrounded by the magnificent bushland of the national park and just a stone's throw away from the beautiful iconic Victorian coastline.
You'll not just be in your element, but feel them all around you when you stay at Alkina Lodge. The Great Otway National Park is a designated national park of sweeping and rugged coastlines, sandy beaches, rock platforms, and windswept heathlands. From forest and fern to waterfalls and wildlife, it's a natural playground for adventure and discovery.
Check out some of the incredible attractions nearby.