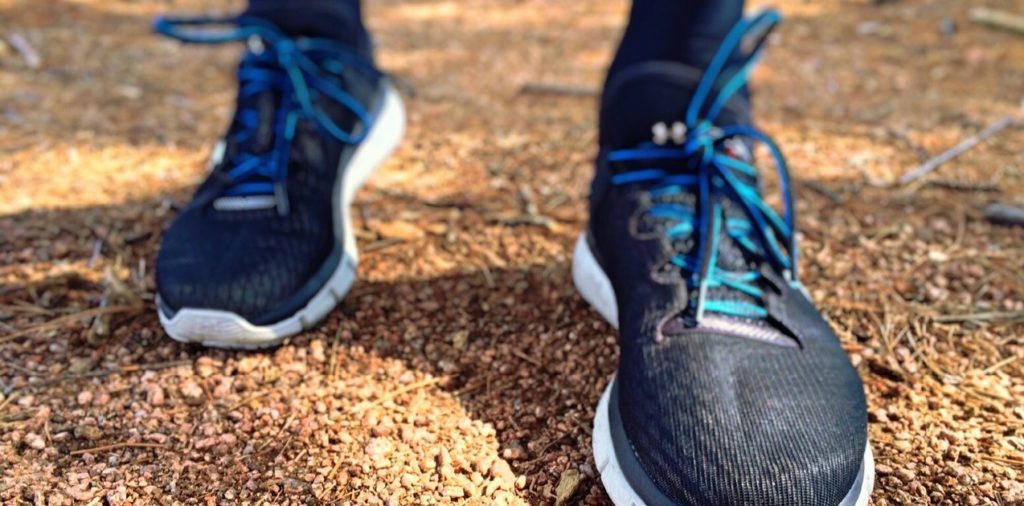 Going for a run is usually exhilarating. But when you are running with the ocean and rainforest as your backdrop, now that's something which will truly take your breath away!
On the Great Ocean Road there are plenty of events for all ages and abilities, and the scenery is simply incredible – in fact you'll probably forget about how hard it is because you'll be so distracted by the views! But if you need some extra motivation for your run, we recommend you book a stay at Alkina Lodge. Then you can run with the knowledge that after you finish you'll be heading off to some true indulgence.
These Great Ocean Road running events are the ones which we think every runner needs on their bucket list.
AKD Softwoods Otway Trail Run
29 March 2020 
This is a real community event, which helps raise funds for local youth projects, such as Primary School book drives and the National Youth Science Forum.  The 16km trail run travels along the Old Beechy Rail Trail – it's exhilarating, challenging and simply beautiful!
More info at https://otwaytrailrun.wixsite.com/otwaytrailrun
The Great Ocean Road Running Festival
16-17 May 2020
This is arguably one of the most beautiful running events in the whole world, passing through breathtaking coastal scenery. There are options for all ages and abilities, ranging from the 1.5km Kids Gallop right up to the 60km Ultra Marathon. There's a real festival atmosphere with yoga sessions, live music and general family entertainment.
More info at https://greatoceanroadrunfest.com.au/
Run Forest
19 June 2020
This annual event takes place in the pretty township of Forrest, which is in the heart of the Otway Ranges. You'll run up and down hills, past flowing rivers and through dense fern gullies  – through some of the most peaceful and beautiful scenery in the world! There are 21km, 10km and 6km options.
After your race, make sure you check out the Forrest Brewing Company for a relaxed meal and some craft beer!
More info at http://www.runforest.com.au/
Surf Coast Century
19 September 2020
We'd describe this as the ultimate run along Victoria's surf coast and the  Ocean Road – it's definitely one for the bucket list! You'll run along beaches, sometimes right next to the ocean and sometimes next to towering cliffs or through forest trails. The atmosphere is usually electric and very supportive. There's a 50km and a 100km option, and is renowned as a great choice for people tackling their very first ultra marathon.
More info at https://surfcoastcentury.rapidascent.com.au/
Great Ocean Walk 100km Trail Run
24 October 2020
One of Australia's most spectacular ultramarathons, this run allows you to complete the entire Great Ocean Walk trail in one day, finishing at the world-famous Twelve Apostles. What a running route!
More info at https://sites.google.com/site/gow100s/home


Bells Bash Cliff Run
15 January 2021
This popular annual family event offers a choice of running and walking courses, starting from Jan Juc Surf Life Saving Club and going along the cliff tops to the iconic Bells Beach. The views are spectacular!
More info at http://janjucsurfclub.com.au/bells-bash/
Where To Stay
Private luxury lodges are available at Alkina Lodge (Contact Us), architecturally designed lodges which are set in over 100 acres of native bushland.  Each of the three lodges comes with 4 bedrooms, a deluxe bathroom, an inside and outside living area, and a designer kitchen. Perfect for a bit of post-race indulgence and perfect to accommodate your entire support crew!