Sometimes life just becomes too busy. You know the signs: you're working long hours, you aren't getting enough sleep, your weekends are spent catching up on housework, shopping and family commitments, and you just don't seem to get enough time for you.
If everyday life is starting to leave you feeling drained, try these natural energy boosts.  
Explore Our National Parks
Nature has incredible healing qualities. Imagine being in a forest, with rays of sunlight beaming through the trees, soft ferns on the ground, a cool breeze on your face and the sound of a rushing waterfall nearby. You'll feel re-energised almost instantly. You'll find all this and more when you visit the Otway Ranges. Just a short drive from Alkina Lodge, this National Park offers walking trails, picnic spots and several pretty waterfalls. We highly recommend a visit for an instant feeling of calm.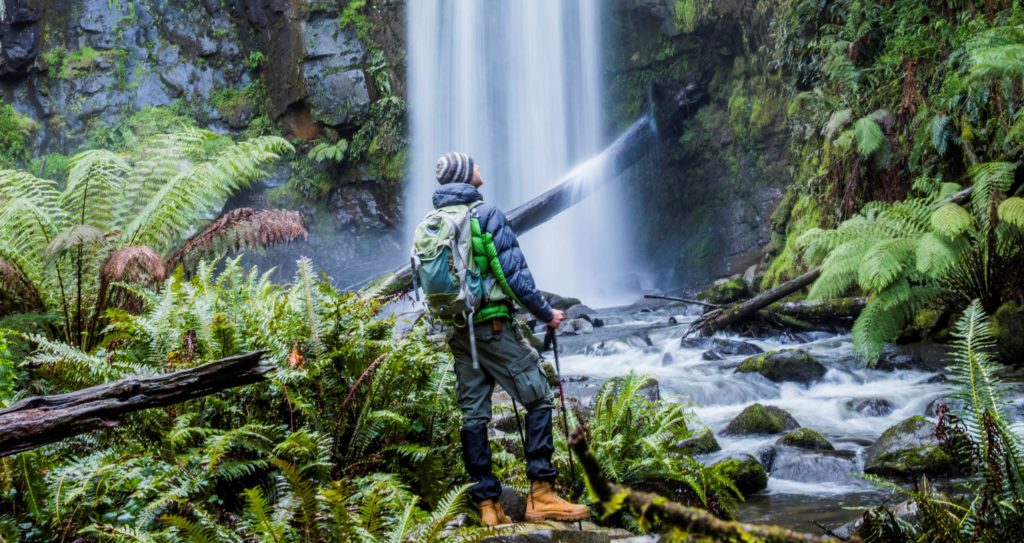 Take A Long Bath
For some serious relaxation add some bubbles, or try using some Epsom Bath Salts – these are believed to remove toxins and reduce inflammation linked to stress. For the ultimate indulgence, you can't get better than the magnificent Villeroy and Boch bathtub at Alkina Lodge. Described by a guest as "The God of All Bathtubs" it is positioned under one of the lodge's signature skylights, allowing you to lie back and gaze at the night sky while you bathe.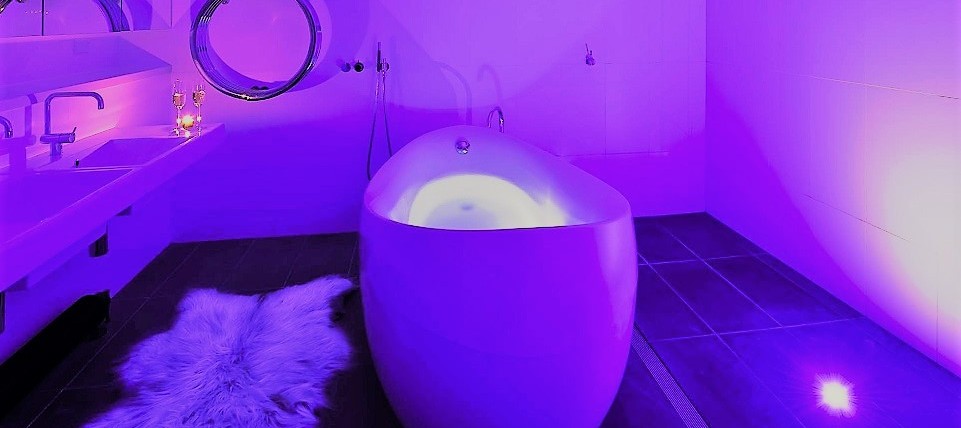 Watch The Sunrise

It might sound difficult to consider an early start to your day when you're trying to recharge, but there's a very good reason that many cultures around the world traditionally get up at dawn to meditate. The quiet time at sunrise is calm and peaceful. Plus the early morning light turns off your body's natural melatonin production and turns on wakefulness – an instant energy boost with no caffeine required!
Just a 20 minute drive from Alkina Lodge you'll find the iconic Twelve Apostles. It's an incredible place to watch the sun rise, and is definitely worth the early start.

Take A Daytime Nap

Napping during the day has numerous proven benefits. In fact, scientists have proved that a 60-90 minute sleep can have as many benefits as an eight hour sleep at night. It can reduce stress levels, improve your mood, boost creativity, enhance your motor skills and memory.
The occasional daytime nap should definitely be viewed as a special luxury (not something you feel guilty about). So, find somewhere comfortable and warm where you won't be interrupted, wrap up in a soft blanket and sleep!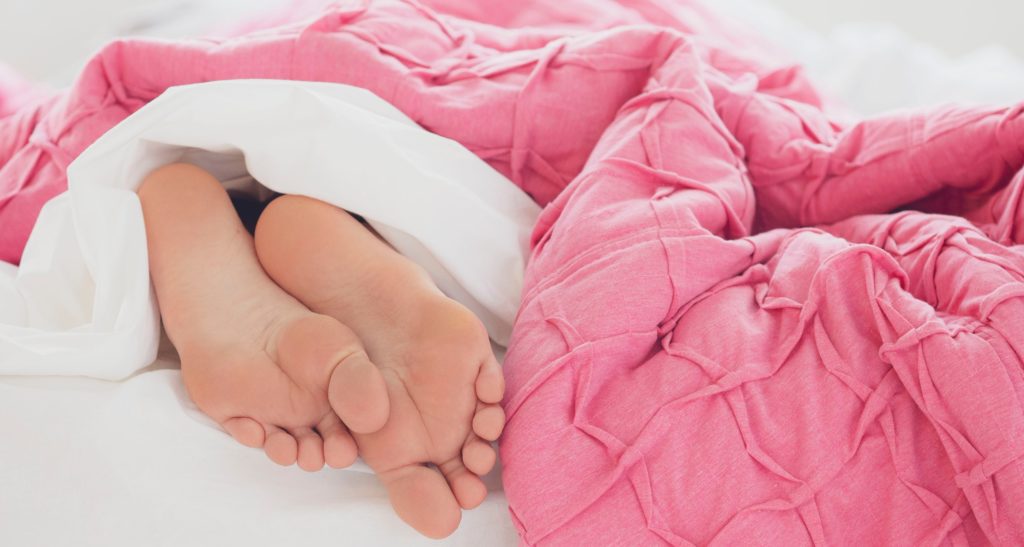 Eat Well

It's no big secret that eating good, nutritious food is strongly linked to a feeling of wellbeing. Make it extra special by recreating your favourite meal in luxury surroundings. At Alkina Lodge we have a designer Gaggenau kitchen and a Weber barbeque – so you can enjoy cooking in style!

Get Off The Beaten Track
The ultimate way to recharge is to book yourself a few days away. Alkina Lodge offers private, luxury accommodation on the Great Ocean Road. It is situated in over 100 acres of peaceful native bushland. There are three lodges, each with four bedrooms, sleeping from 1-24 guests. More information and online booking is available here.