Alkina Lodge is all about luxury travel and indulgence. Just ask anyone who's ever sunk back into our enormous Villeroy & Boch bathtub and gazed up at the Milky Way through our sky windows.
So we asked some of our favourite travel writers this question: what one luxury item can't you travel without, and why? Here's what they said.


Pam Rossi writes the fabulous luxury travel blog www.always5star.com , and appreciates all the same things as us when she travels, such as luxury accommodation, wildlife, architecture and natural beauty. Her answer to our question is:
"I always pack one special bottle of champagne in a protected sleeve and a good champagne stopper. When traveling to a luxury resort it is important to celebrate these special moments!"
We like your style, Pam!
Angie Silver is a luxury travel blogger from London. Her website was recently named as London's top lifestyle blog, and her love of travel is clear. For Angie the answer to our question was simple:
"I'd say the item I can't travel without is my camera, both for creating content for my blog and Instagram but also for creating special memories!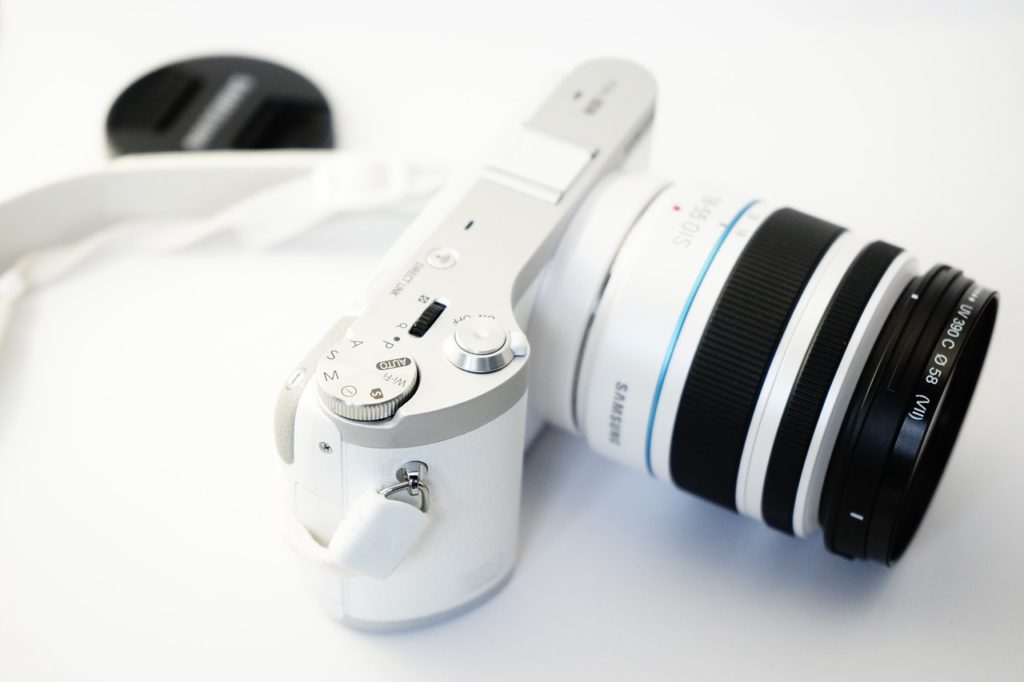 If you have a passion for travelling in style then we strongly suggest you check out Michelle Winner's website https://luxegetaways.com/ . Michelle's essential travel item is a pillow – but not just any pillow!
"I can't travel without my foam rubber sleeping pillow. It's essential for me because of a neck injury from a motorcycle accident long ago. I know it sounds ridiculous to haul a pillow around the world, but every time I don't take it, even to some of the world's best luxury hotels, many don't have foam pillows in house. In my opinion to be a 5-star hotel, they should. One little hotel in South Dakota that was just open, sent the bellman the store to purchase one for my use. Now that is Top Hospitality!"
Michelle, we're pretty sure you'd love sleeping at Alkina Lodge – our bedrooms offer pure indulgence, and in case you forget your own sleeping pillow, we offer a choice of pillows, including soft feather pillows, firm/high and firm/low poly pillows so that we can cover everyone's needs.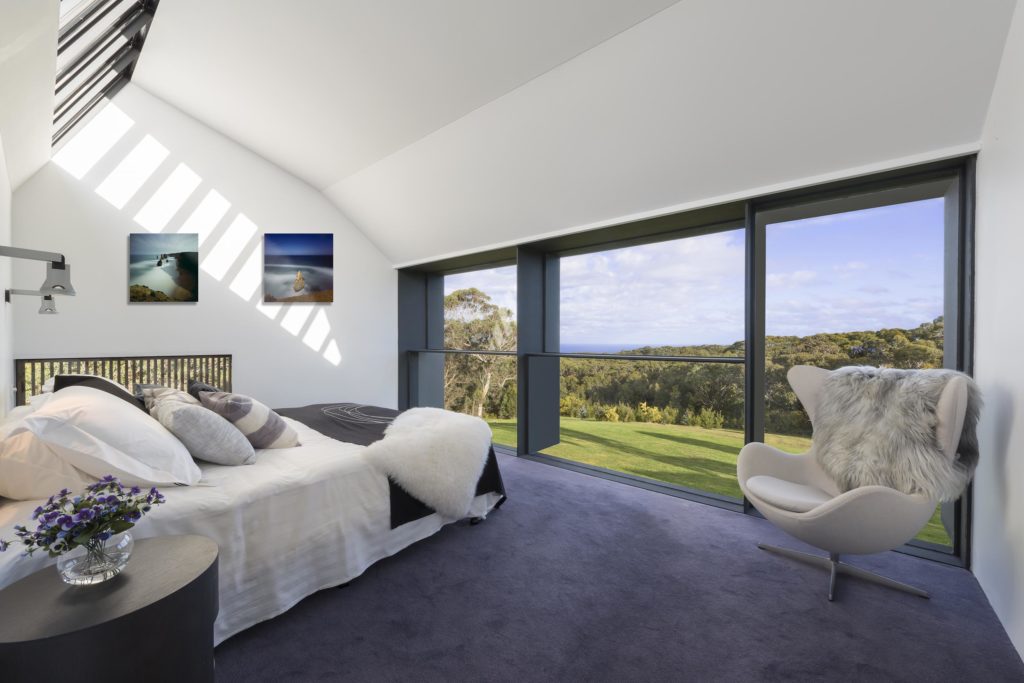 Luxury travel writer Amber from https://globalmunchkins.com/ is an absolute expert in family travel. She opts for something to help take the stress out of travelling with kids– the innovative Packing Cube.
"Traveling with 5 kids, Packing Cubes are a must for me. It keeps everyone's clothes so organized and it literally takes me just a few seconds to unpack when we check into a hotel".
HOLLY – FREELANCE TRAVEL WRITER
Holly Tuppen is a travel writer from London and contributes to The Guardian, The Telegraph, TTG, Suitcase and Family Traveller. She's also an expert in sustainable travel and regularly blogs about issues close to our hearts such as how to make a positive impact on the communities you're visiting and how to make the future greener. Her essential travell item is a simple one – a water bottle.
"Definitely my water bottle. I hate to waste plastic on hols and am a thirsty fish so really don't go anywhere without it! If I'm travelling somewhere where you can't drink the tap water I take my life straw bottle so I can filter water on the go."
At Alkina Lodge, all our water comes from the South Pacific Ocean. This water is collected filtered and then UV treated so topping up water bottles is very easy when you're staying with us.
Sally Scott is a freelance travel writer and is also the brains behind luxury travel website alluxia.com . Like Pam Rossi, she's another fan of champagne.
"The most unusual item I travel with is a Champagne stopper. You just never know when you'll meet a bottle of Champagne you can't finish! The other essential item is my Bose noise cancelling headphones, a must for plane travel."
Lyn says she always travels with decent noise-cancelling headphones for the flight.
"They've transformed the flying experience for me and I now treat flying as a great opportunity to listen to podcasts as well as enjoying the inflight movies so much more."
ABOUT US
Alkina Lodge offers private luxury accommodation on Australia's Great Ocean Road. Our three lodges were designed by award-winning Australian architect Glenn Murcutt and his partner Wendy Lewin. They are set in over 100 acres of bushland and surrounded by native wildlife. We are the closest luxury accommodation to the iconic 12 Apostles.
Click here to find out more about Alkina Lodge. Book online (+61 3 8899 7426 ; alkinalodge.com.au )